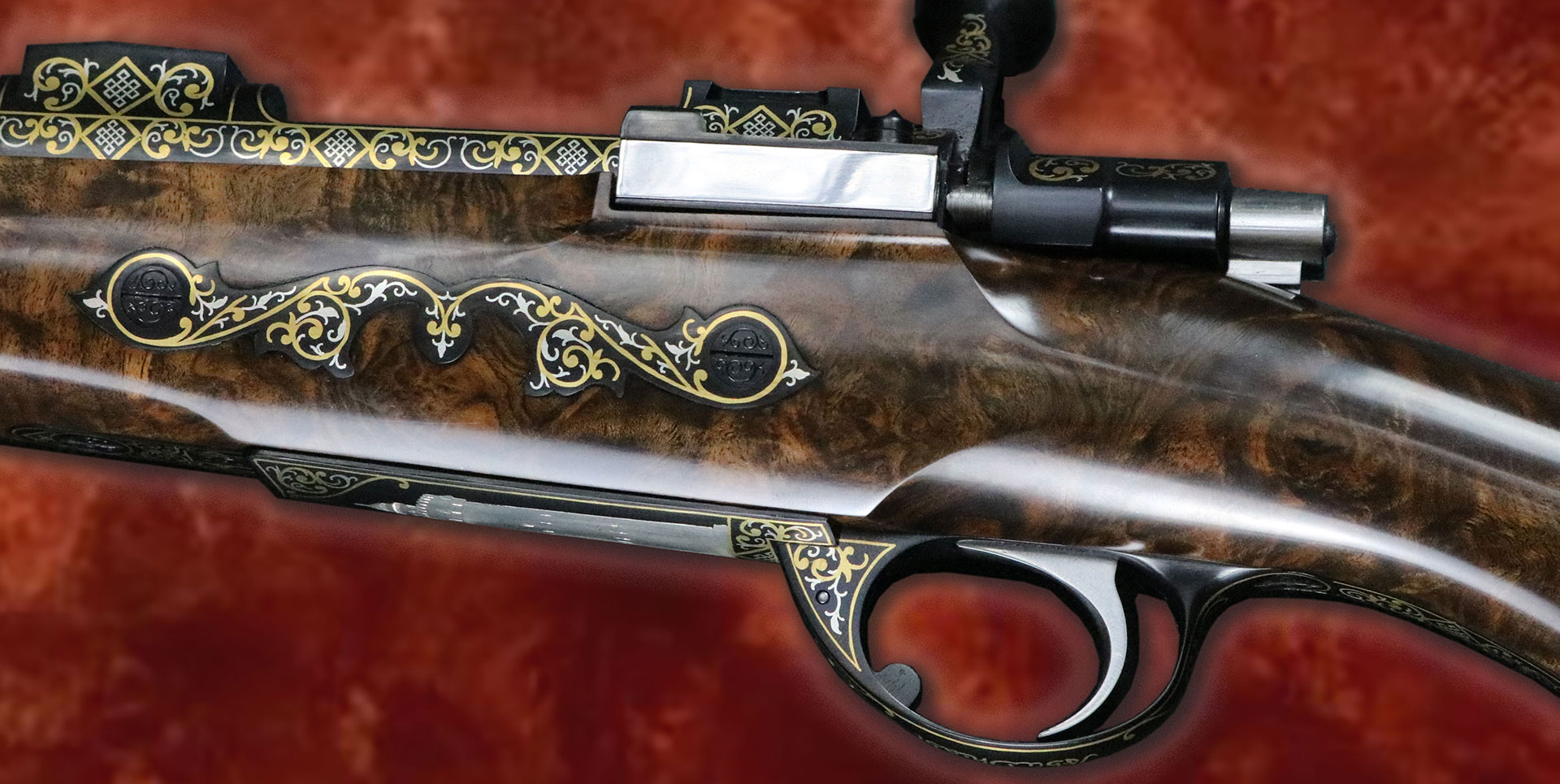 Franz Ritter
Hunting Rifles & Shotguns
Manufacture and repair of exclusive hunting rifles & shotguns
in technology and
design
Precision
Manufacture and repair of exclusive hunting rifles & shotguns
Franz Ritter
Hunting Rifles & Shotguns
Manufacture and repair of exclusive hunting rifles & shotguns
Premium rifles & shotguns
Exceptional engraving
Luxury rifles
Individual gun shafts
Firearm repairs
New & used firearms
Manufacturer of exclusive hunting rifles & shotguns
Customized hunting guns
Big game rifle
Double rifle drilling
Double barrel shotgun
Break open rifles
Over & under double rifle
Falling block rifles
Franz Ritter - Gunsmith
Büchsenmanufaktur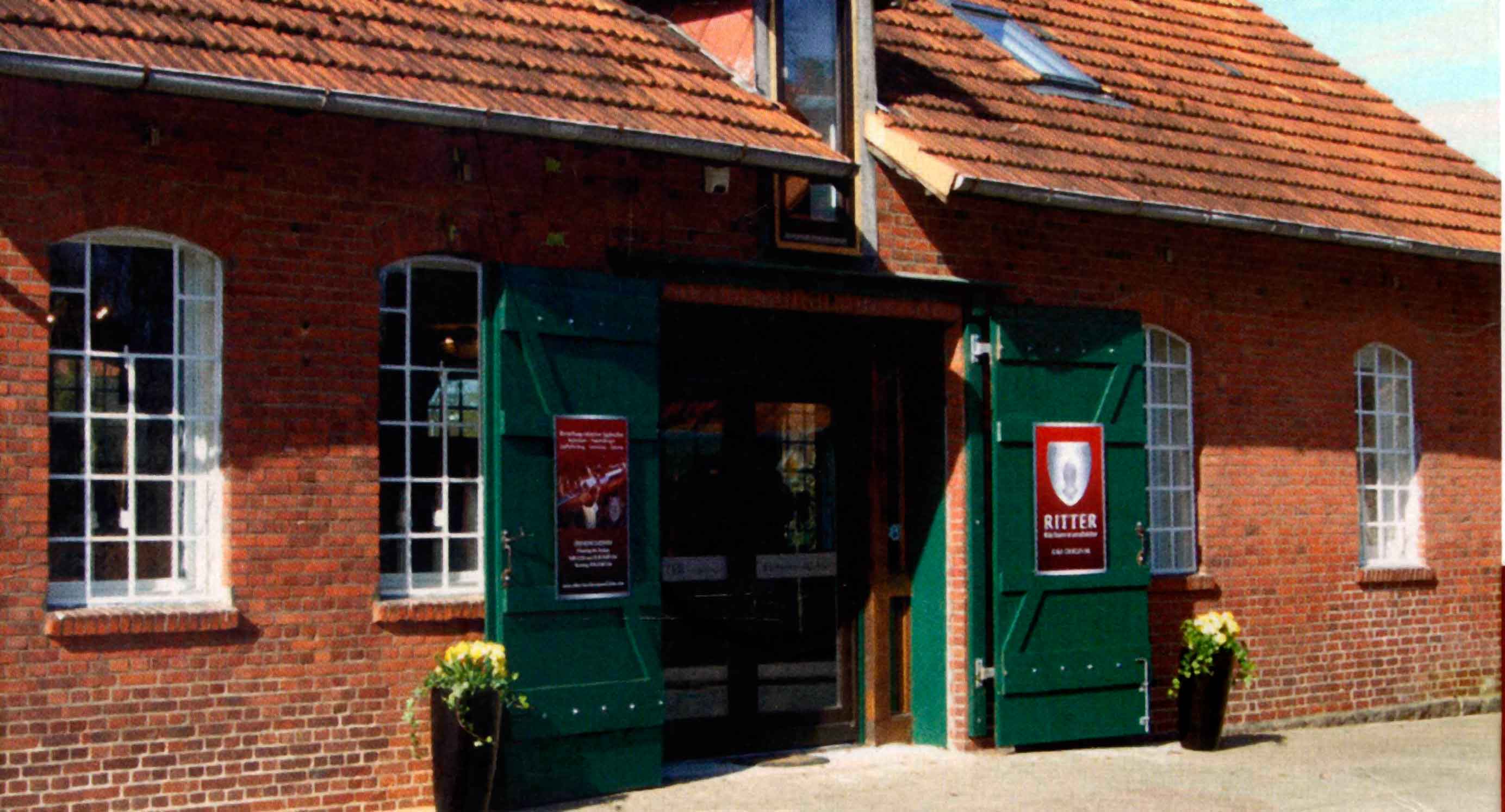 Franz Ritter - Gunsmith
Büchsenmanufaktur
Creative
with wood and steel
Franz Ritter Gunsmith
Ritter Firearms Handmade In Germany
Original Ritter- Firearms & Guns
Exceptional hunting rifles & luxury guns
ORIGINAL RITTER firearms combine the advantages of a multi-loader with the leadership of a light, elegant stalker with a weight of only 3 kg. Through strong changes and modifications of the locking system (Mauser, System 98), our rifles are given a buttery and precise closure.
The precise coordination between the system, the shaft and the caliber lends the ORIGINAL RITTER an outstanding elegance and aesthetics.
Original Ritter hunting firearms
All ORIGINAL RITTERs are equipped with a modified special shotgun extraction system with a specially developed Ergo trigger. We set the trigger weight to 800 g. The advantages of this special withdrawal will be noticeable for you on the first contact.
The caliber selection will be made according to your wishes, and we will adapt the ORIGINAL RITTER to the aesthetics and leadership of the potash group. The ORIGINAL RITTER is equipped with a modified magazine, with a folding lid for opening.
The fuse is secured by a horizontal 3-position fuse with lever on the right and effect on the firing pin nut. For the sighting, the stand and bead are brazed on the barrel with saddles made from the full. The belt straps are pulled over the barrel by means of a ring and are also soldered.
Original Ritter Rifle Shafts
The ORIGINAL RITTER is characterized by its slim, classic shaft shape with a German cheek and the back-pulled pistol grip. The front end is made of deep black ebony. We also use fine hand cut fish skin and coat the rubber cap with high quality leather.
Shank finish shiny polished in oil.
On request, other shaft shapes are possible.
Barrels
For an ORIGINAL RITTER we use a Lothar Walter Matchlauf with a standard length of 56 cm. Of course, other runs are possible on request.
Repairs your hunting equipment at the highest level
Of course, we carry out all necessary work and repairs on your shotguns and rifles in our workshop. From new occupations to remote mountings of all kinds up to the reworking and special conversions.
Restorations of historic rifle
Do you have a historical rifle that the teeth of the age have gnawed? We perform expert restorations. Repair, exchange, renew and lend the gun new shine and flawless functions.
Premium engraving of the highest quality
An engraving gives the hunting rifle or shotgun a unique appearance and a distinctive personality. We are able to offer you every kind of engraving, from classic European hunting motifs to big figures, coats of arms and individual wishes to modern designs.
Summary
Service Type
Provider Name
Franz Ritter Gunsmith
,
Winsener Landstrasse 5
,
Garlstorf
,
Germany
-
21376
,
Telephone No.+49 4172 – 98 72 94
Area
Description
Original Ritter hunting weapons - Firearms Handmade in Germany - Ritter hunting weapons - manufacture of exclusive hunting weapons, repairs at the highest level, New shafts for your weapon